Ukraine – Well it seems the Russian soldiers on the ground in the Ukrainian invasion thinks they, are saving the world from the Satanic new world order.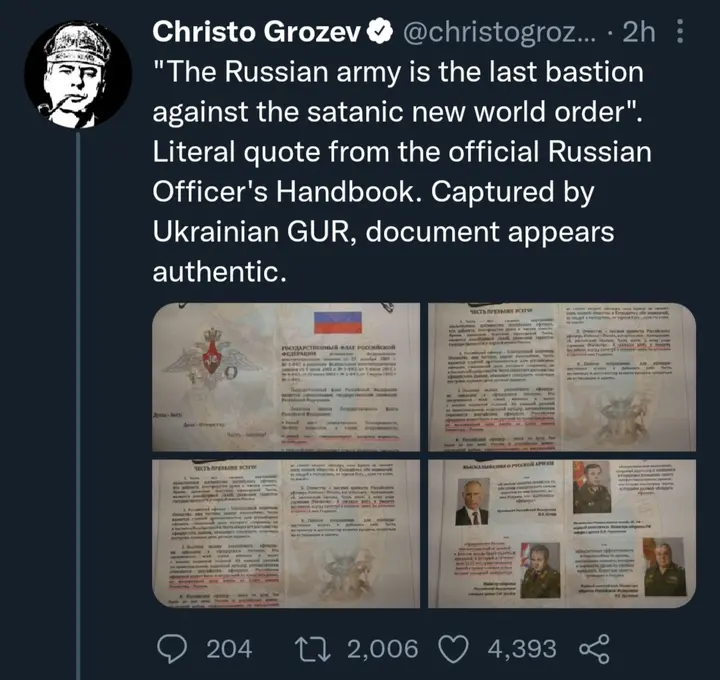 "The Russian army is the last bastion against the satanic new world order" is a literal quote from the official Russian Officer's handbook, captured by a Ukrainian soldier on the ground in Ukraine, and document appears authentic.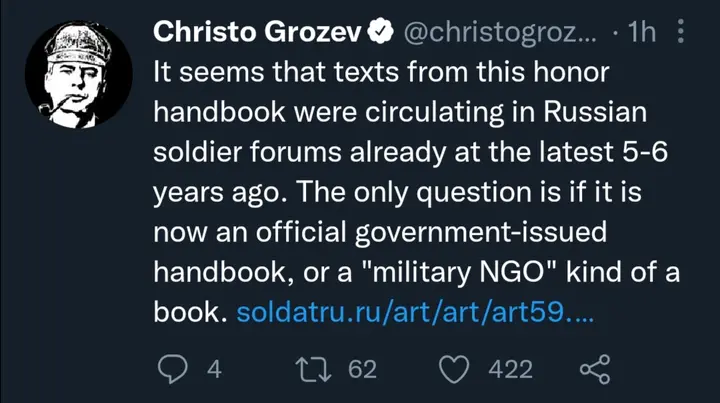 It appears that the texts from this captured officers handbook were circulating in Russian soldier forums already at least 5 to 6 years ago.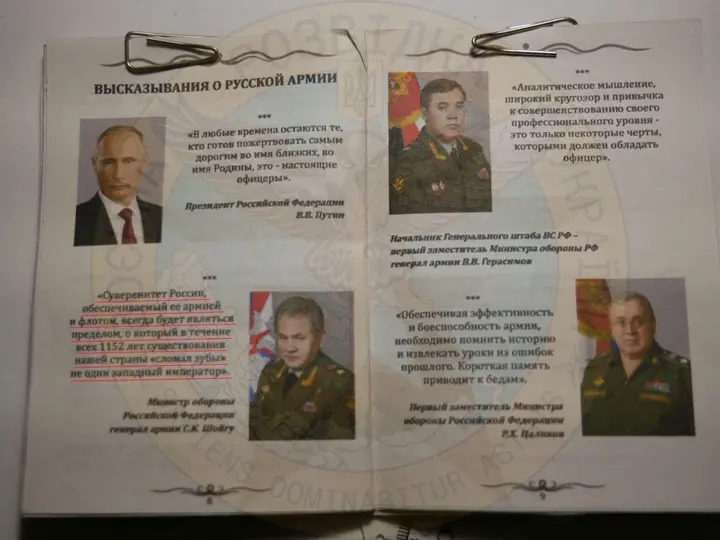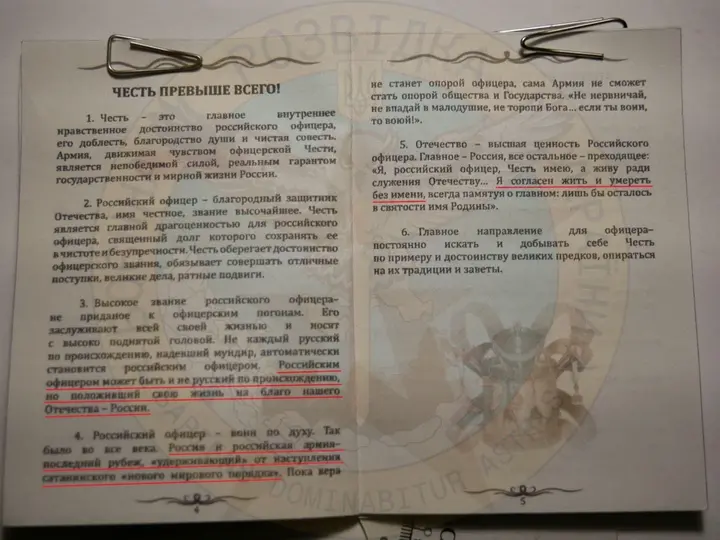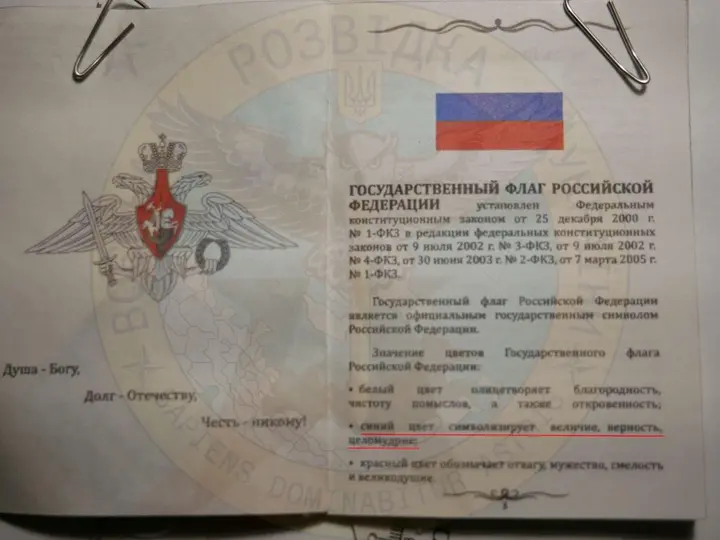 The only question is if it is now an official government-issued handbook, or a "military NGO" kind of a book. It seems Russianism and Islamic State ideologies are similar, both are against United Nations charter and the West, and will do anything to brainwash their soldiers, that they are fighting against evil while becoming evil at the same time. Both also target civilians during conflicts. Russia however has nuclear weapons. This is very bad news for the West, NATO, and all their allies.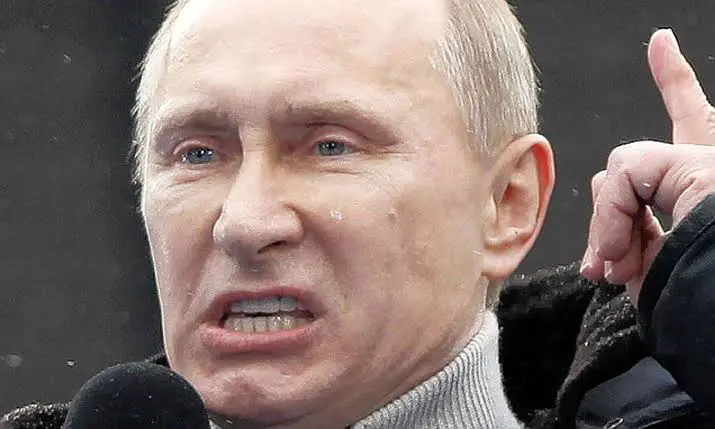 If Russia really believe they are fighting the New World Order, They will definitely try to use Nuclear Weapons if they fail in Ukraine. Whether the missiles will actually launch is another matter given the state of the rest of their military.